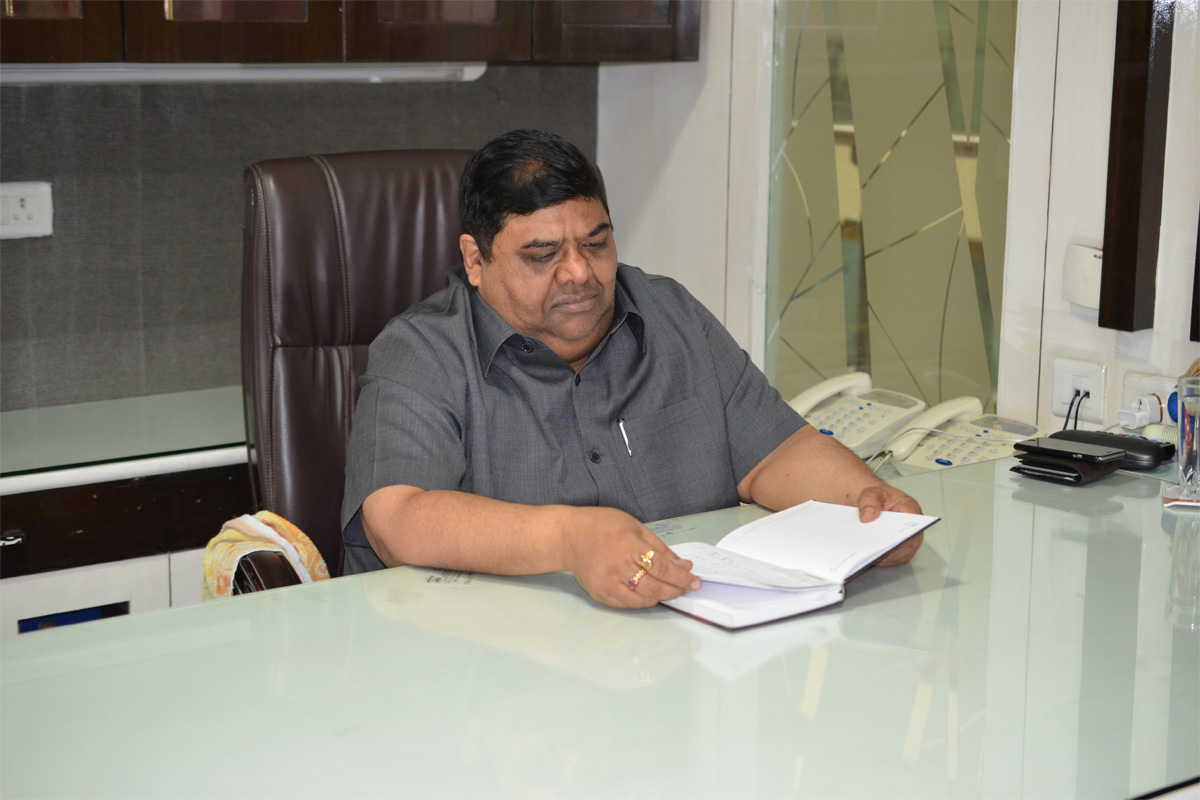 About us
It all started in the year 1965, when a young man Narender Parkash stepped out from a small village in U.P and came to Delhi to pursue a dream. He established a small company, Rice India and thereafter commenced trading rice in the Naya bazaar market, Delhi. With hard work and determination and the gist to go forward he was able to achieve all his endeavours, and had managed to gain a strong foothold for Rice India in the still growing rice market.
The early 90's saw major expansions for the firm, as he built different manufacturing and processing units in Delhi and Gujrat, and started exporting rice to different countries. This was the time when he converted Rice India to M/s Rice India Exports ℗ Limited. The firm has never looked back since. The firm is currently led by Mr. Narender Parkash with the assistance of his enterprising sons Rajesh Aggarwal and Rajeev Aggarwal, qualified professionals with vast know how of the rice trade.
With over 50 years of experience in the trade, we are one of the leading exporters of basmati and non basmati rice in India. Our quality and timelines is unparalleled by any of our competitor firms.
We have a strong and loyal customer base in Bahrain, Kuwait, Australia, South Korea, Canada, Hong Kong, Qatar, Muscat, Saudi Arabia, Fiji, Switzerland, Seychelles, Sri Lanka, Geneva, Mauritius, Germany, Russia, Indonesia, Kuwait, and many African countries having successfully shipped 10,00,000 metric tons of Indian long grain rice to some highly reputed customers like M/S A.D.M. (USA), M/S ASCOT (Geneva), M/S Noble Grain (Singapore) and many more. With our huge clientele and a turnover of over 80 million US dollars, we have also set foot in exporting other commodities like Soya meals and rapeseed meals.
Our motto " once a customer , always a customers", drives us to deliver the utmost quality to our customers. We never fail to deliver.