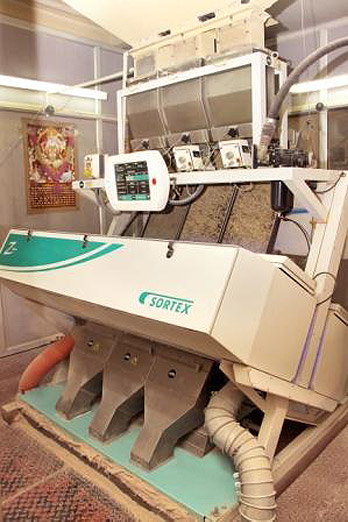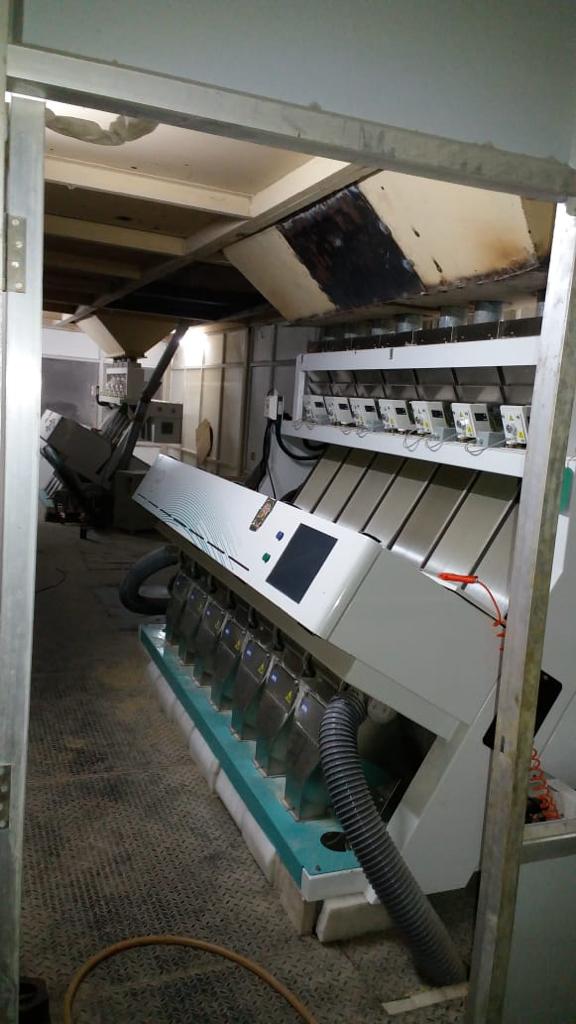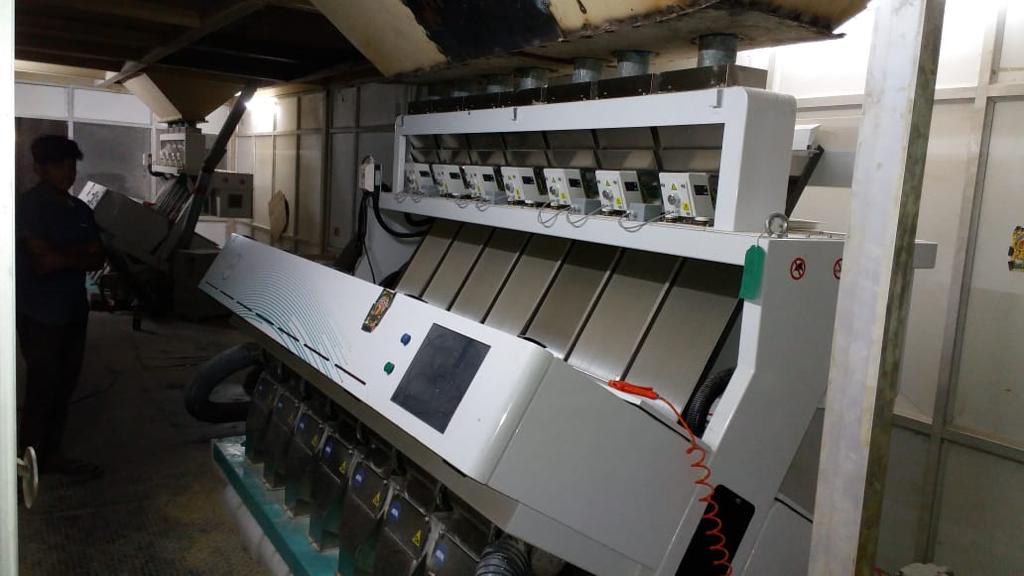 Sortex Rice Plant at Kandla Facility 
Rice Exports
The name Basmati originated from the Sanskrit word "Bas", which means smell. The rice has special features, which makes it naturally long grain, fragrant and delicious in taste. The legend says that that this rice was meant to be consumed by the Maharajas (Kings), Maharanis (Queens), Princess and royal families. This particular strain of rice, also called the king of rice is held in the highest regard world over. Among all other varieties of rice, none have the distinctive long grains or the subtle aroma for which this grain is considered so special. It is grown in the most fertile valleys and plains of India, which results in such quality.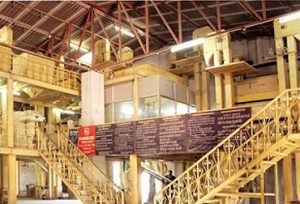 As part of our products range, we have two registered basmati rice brands namely, 'RIWAZ', for premium quality Basmati rice and 'TRADITION', for regular quality basmati rice.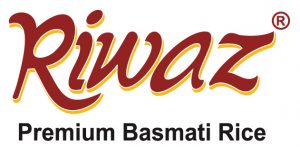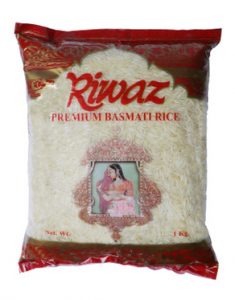 Riwaz, is dry and separate when cooked, resulting in long, thin grains since the long grain only increases in length when cooked.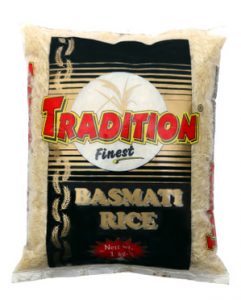 Tradition, is a long grain rice when cooked, are more fluffy and separate and are mostly used for recipes such as biryani, which require rice of a distinct. It is more affordable and accessible for the masses.